If you enjoy the finer things in life – like beautiful wood finishing, leather seats, great music and decadent cocktails,then Saro is the place for you.

Saro which is Italian for 'I will' is more than just our namesake.It's a testament to our commitment to your experience and an assurance of the quality of our service.

Located within the prestigious Pavilion Elite along the famous Bukit Bintang strip, it's the ideal inner-city sanctum. Whether it's for an after work unwind, a night on the town or a place to just hang with friends, our dapper crew is dedicated to making those moments memorable for you.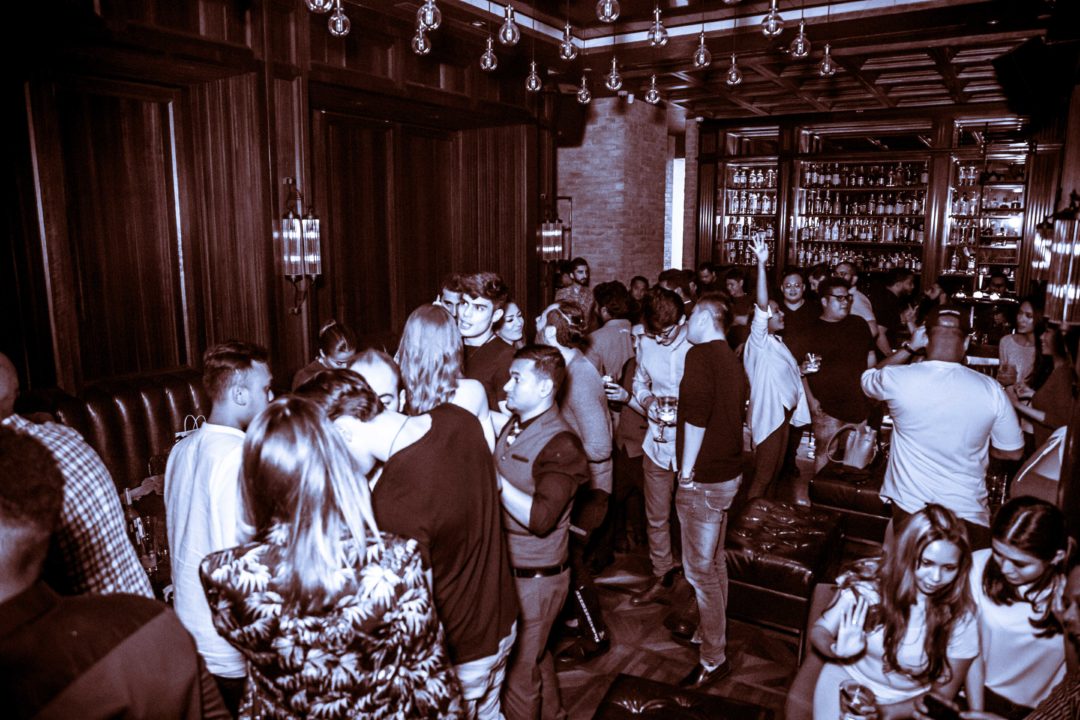 Saro Iced Tea
Smirnof, Baccardi, Gordon, Jose Quervo, Triple Sec, Lemon, Strawberry Soda.
ElderFlower Gimlet
Gordons Gin, Lime juice, Elderflower Syrup, Japanese Cucumber
Saro Sour
Black Label, Lemon Juice, Egg white ,Fresh Herbs Torched,Garnish: Herbs & Edible Flower
Cypress Hill
Jose Cuervo, Triple Sec, Fresh Lime, Giffard Peach Syrup, Cooper Crossing Chardoney
Frank Zacapa
Hennessy Vsop, Bacardi Carta Blanca, Malibu, Orange Skin, Coffee Beans